We are LALSON
HSS & Carbide Cutting Tools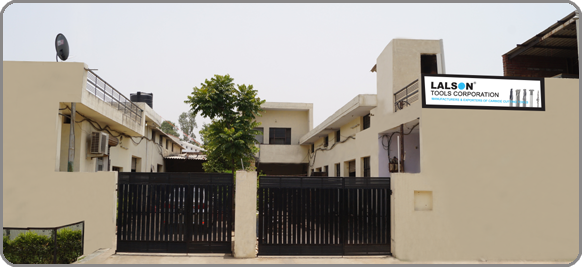 Lalson Tools Corporation welcomes you to its flourishing macrocosm of industrial cutting tools. We are emerging as manufacturers of all types of Bore Type Milling Cutters, Shank Type Tools, Carbide Cutting Tools, Segmental Saws etc. We have well established marketing network and our tools are available all over the country through Representatives & Dealers.
Our patrons include ordinance Factories, Railway Workshops, Technical Institutions, Govt. Public & Private Engineering & Auto Mobile Industries. Lalson Tools are also being exported to south east Asian Countries, West Asian Countries & U.S.A. We manufacture tools from finest imported & indigenous High Speed Steel.
Learn More
Infrastructure
CNC Tool & Cutting Grinding Machine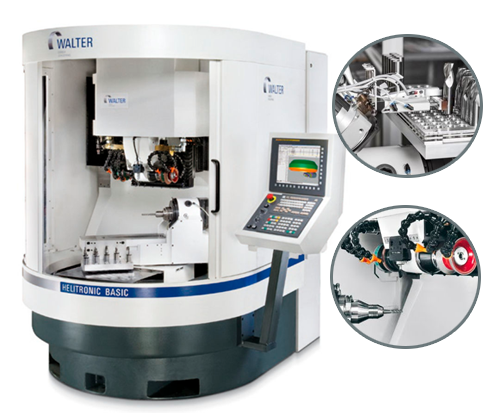 LALSON cutting tools are manufactured on German based company Walter CNC Tool cutter Grinders & CNC Profile Grinders. With our Latest Grinding Technology and with latest software & Tool Geometries we offer high performing cutting Tools.

LALSON also do services of regrinding and recoating of Carbide Tools on annual contract basis.